Uzbekistan, or ancient Mawarannahr, being the cradle of different nations and the centre of many empires in the past, perhaps is the most fascinating among Central Asian republics in present.
It is a real treasury of famous landmarks, the heart of ancient cities, one of the centers of the legendary Silk Road. Here the time left its "autographs", most of which are in good condition, despite rapidly changing history of this land.
Special attraction to this country gives its centrality comparatively other Central Asian republics, which gives an opportunity to retrace historical relationships of countries and people of the region, to get acquainted with the most colorful cultures of Asia, and to learn incredible antiquity of this land.
Best
Popular Tours
Our unforgettable tours, which are the most popular among our customers.
Best
Excursions
Excursions to the most interesting places of Uzbekistan.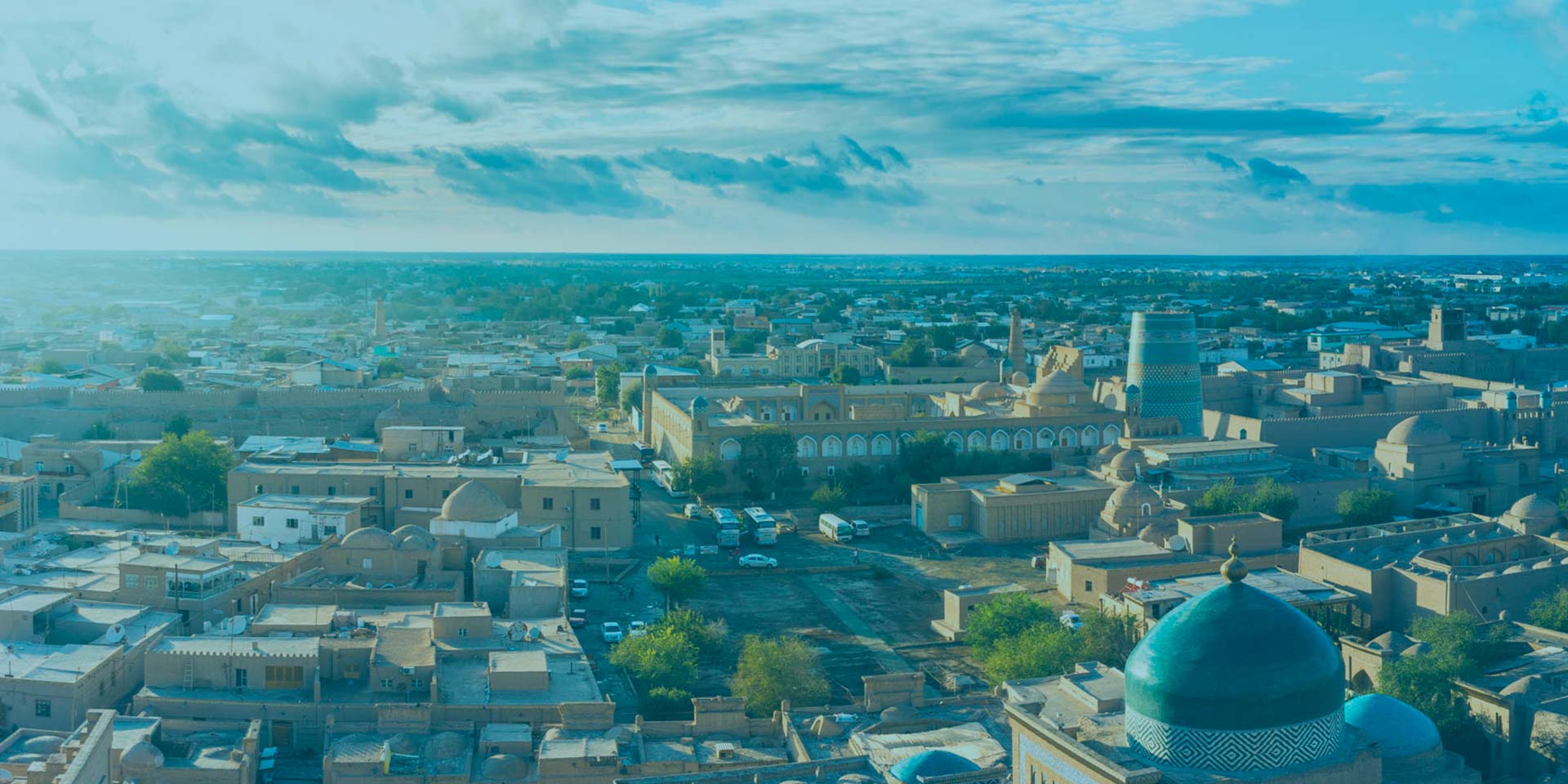 Services of our company
Services
Services of our company "Turan Travel Service", which we provide for our clients.
Best
Popular Hotels
The best hotels that are the most popular among our clients.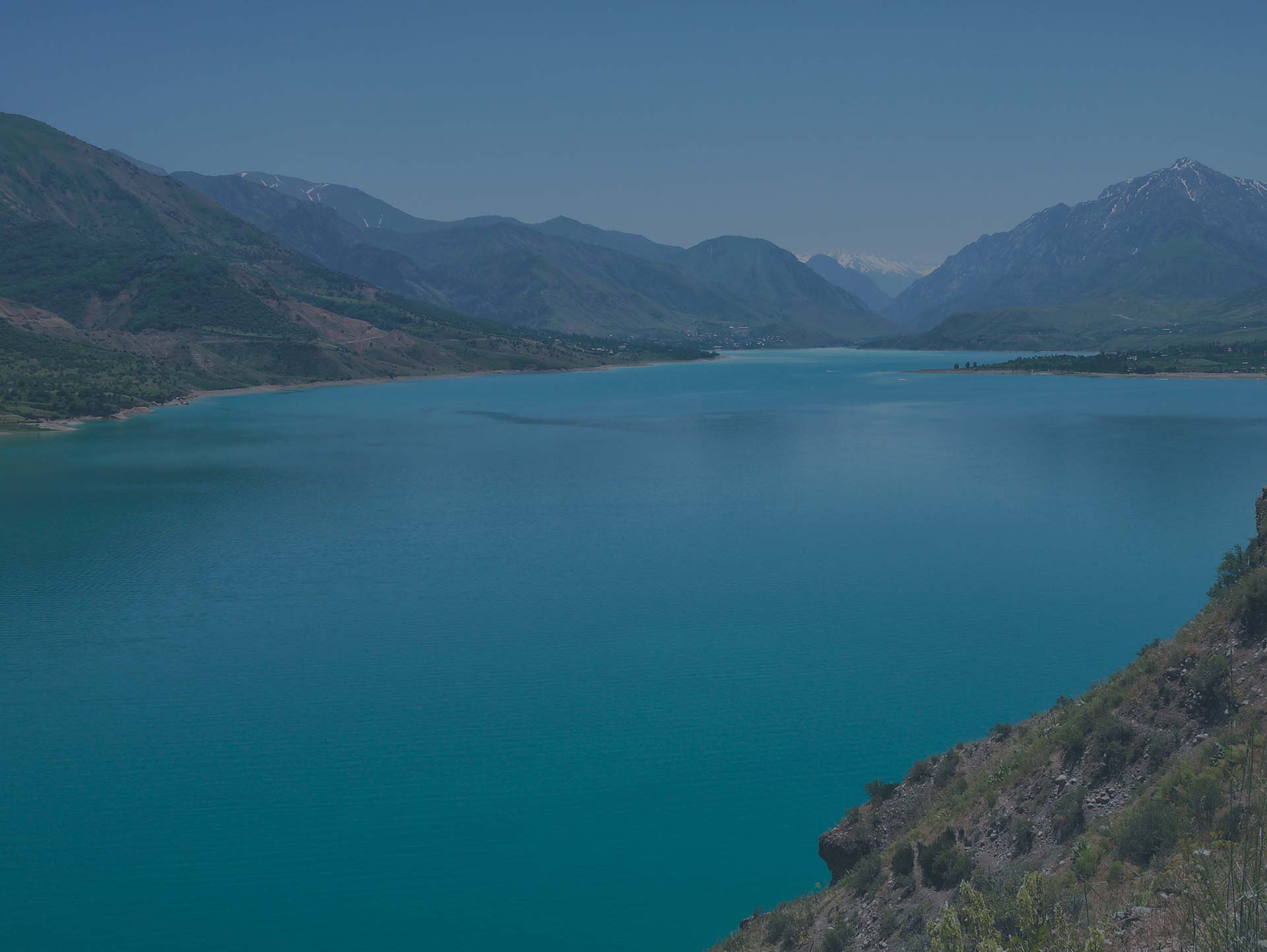 New blog entries
Blog
In our blog you will find many interesting notes about the travels, sights, history, myths and legends of Central Asia.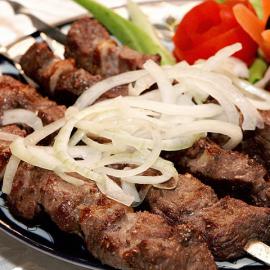 Uzbek meat dishes
03.08.2017
The assortment of meat dishes and dishes of the second products is very wide. Shashliks, lamb baked in tandir, kasi are very pop
New photos
Photo
New photos from our photo gallery.